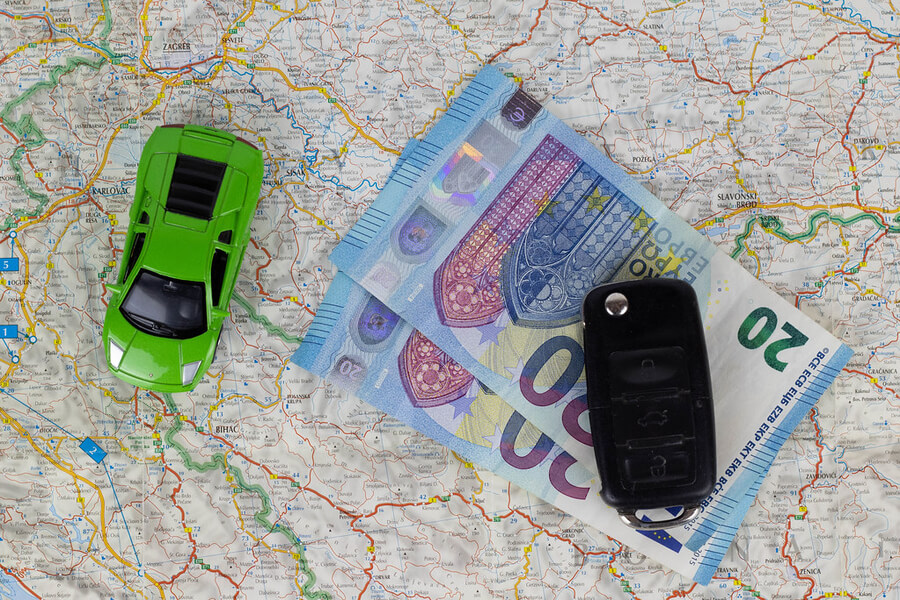 Rental Cars in Casablanca: Which is Right for You?
As you may have discovered for yourself, now Casablanca is a city full of cars and houses. In the city center, the roads are always full and heavy goods vehicles frequently block the roads. So it's no wonder that you would rather take the streetcar or walk than risk your life while driving. But there are times when you need a car rental in Casablanca in order to take a trip across the country, visit friends or for business travel. And that's when car rental companies like ours are invaluable.
The problem is however, if you are unfamiliar with the car rental process in Casablanca, especially if you are a foreigner and you are visiting the city for the first time, then how do you know what to ask and even how to go about it in the first place? Well, read on and find out everything you need to know:
Purpose: Why do you need a rental car?
Is it because you're taking the family on vacation for a week or more? Maybe it's because you have an interview for a job in a location that is difficult to reach by public transport? And either way, you don't want to have to wear your best suit around a crowded train where it will be easily ripped, or start sweating when it's hot, and you arrive at the office wearing worthy halos. 'a marathoner.
Passengers: more passengers = bigger vehicle!
Obviously, the more passengers you have, the larger the vehicle you will need. Many car rental companies in Casablanca now rent passenger vehicles, so that really shouldn't be a problem for you. And, if you're taking a long road trip, the more room the passenger has, the less growl they'll grow, and as a driver, it's definitely worth considering!
Cost: How much are you willing to spend on a car rental in Casablanca?
Once you've decided on the size of vehicle you'll need, it's a good idea to look around and shop around. You will be surprised to find that there is indeed a price difference between the car rental companies in Casablanca. Don't just check the actual rental price. Also check out the rental options , to check what fuel you will get on the tank (this is especially important if you plan to take a long road trip), as well as the mechanical condition of the rental vehicle.
Weather forecast: Always check before your departure!
It's always a good idea to check all the necessary information about the weather during your trip, as this will help you no longer be caught off guard by the local weather at your destination. This is because winter weather often requires the use of tires with a special tread on them. And if it's going to be extremely hot, then you'll want a vehicle with a tall soft top so you can soak up those rays on the open road while playing your music of choice !.
Duration: How long will your trip last?
This point is similar to the passengers above, the more comfortable you drive, the more enjoyable your road trip will be. If it's going to be for hours or days then it's worth paying more for a bit of luxuries like first class air conditioning, backseat tv for the kids and a super-luxury stereo sound system for mom and dad. .
Okay hopefully we've covered everything you need to know about it. now it's up to you to choose between a short rental or long term in Casablanca, as well as the choice of the adequate car.
Is there anything in the list above that you want to know about this that we haven't covered here? If so, we would be happy to add it. This is because at RIFAI AUTO we love to do business to make sure our customers are happy with our service. To date, we are delighted with the number of repeat customers we have. If you would like to know about our service, then why not take a look at our website today at rifaiauto.com ?